The medical device, based in a lollipop,
that works with saliva 
The Smart Lollipop is a non-intrusive medical device in shape of a lollipop with the goal to detect diseases with a single saliva sample. It targets children to monitor and control the level of their health with a biosensor technology, and therefore, prevent the potential health risks. The lollipop, with an electronic lector, shows the results of the diagnosis in a minutes and in a online platform.
STEP BY STEP
How it works?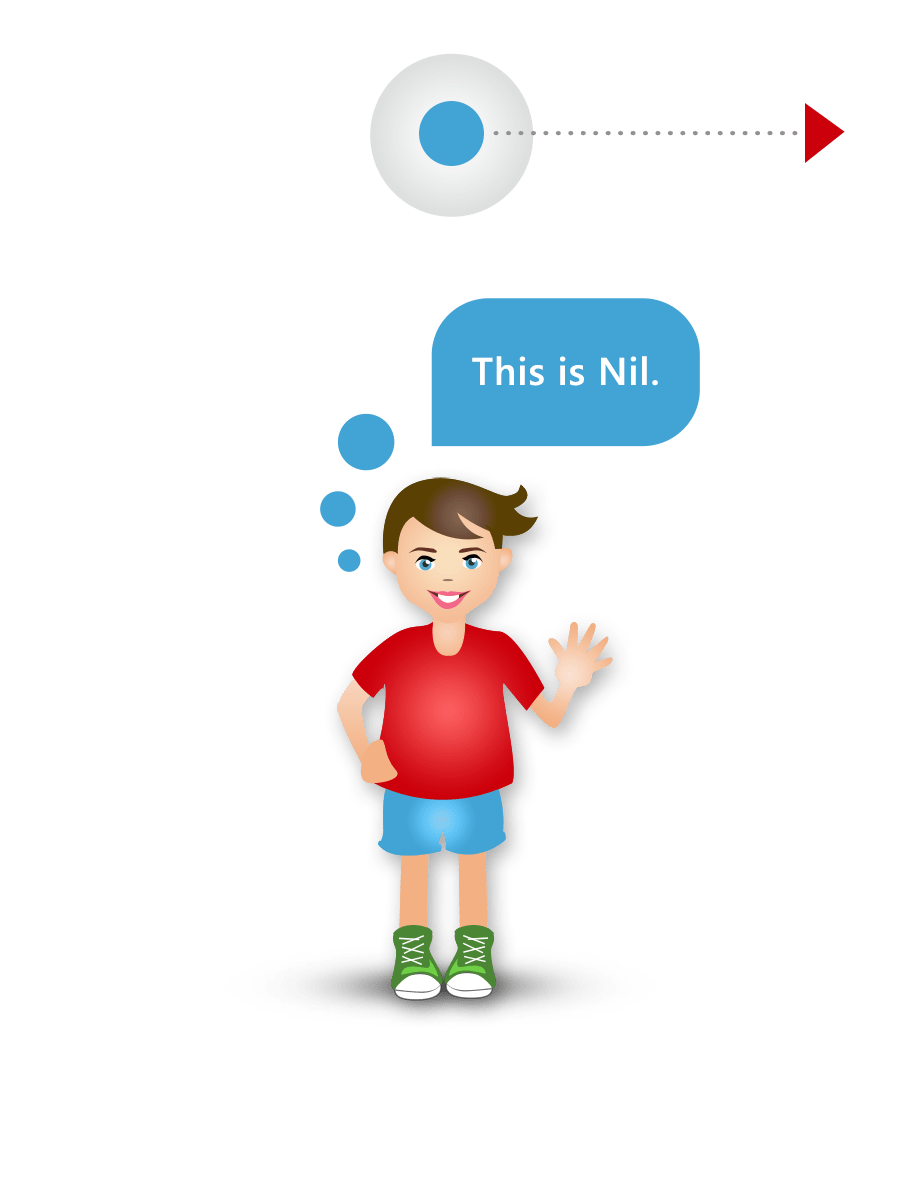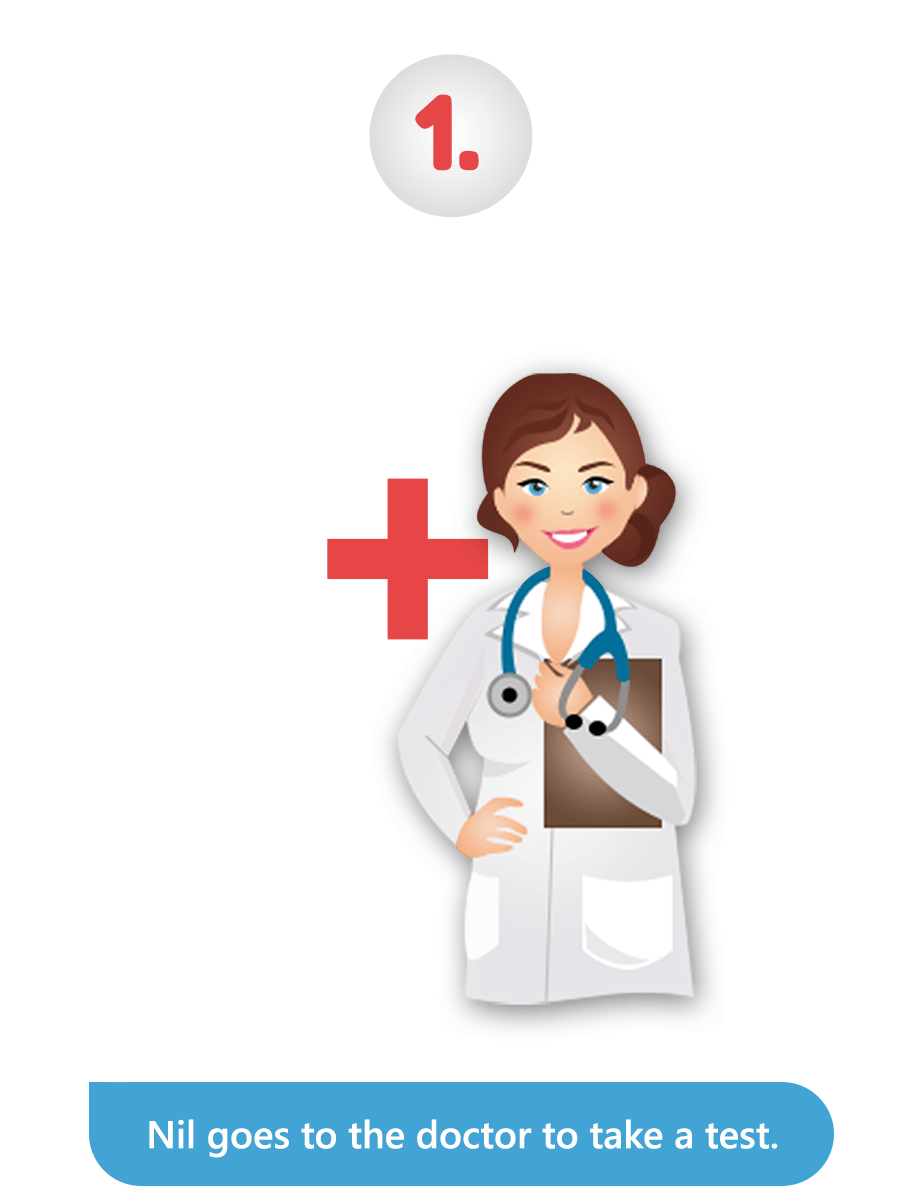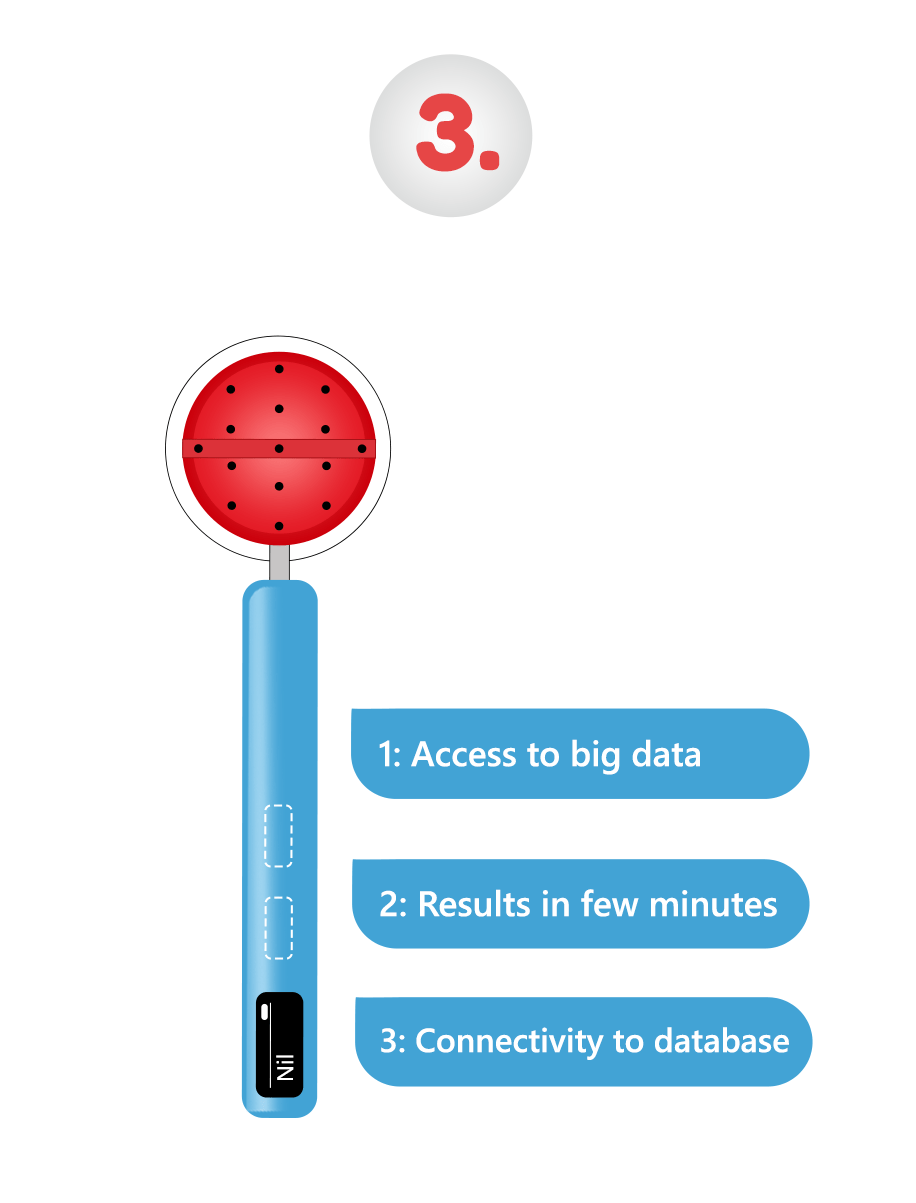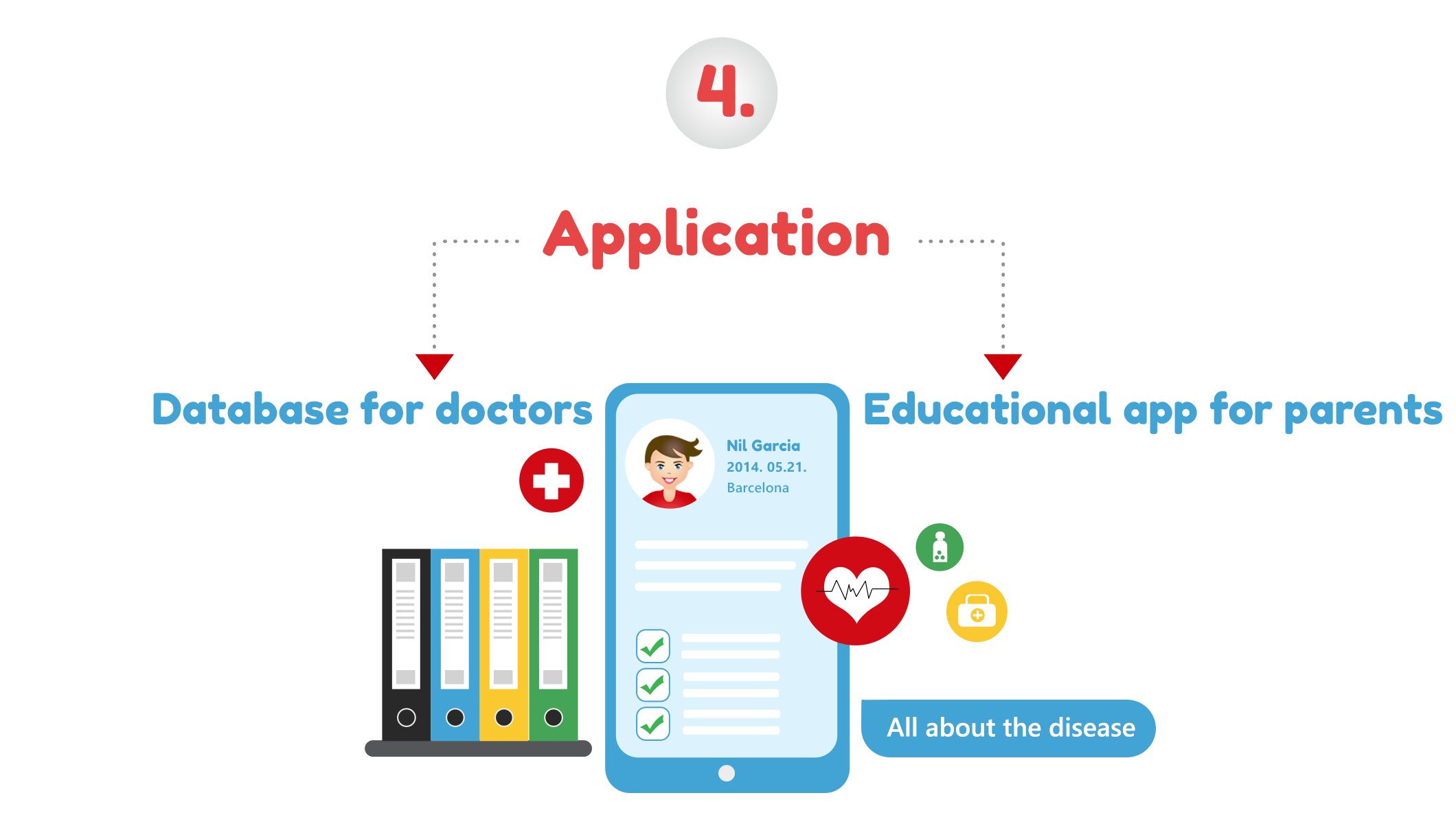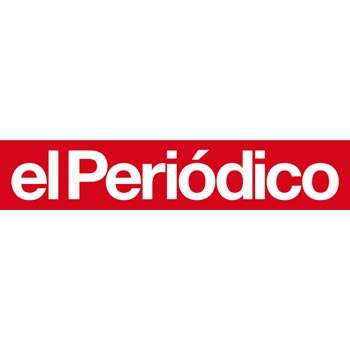 Piruletas para detectar enfermedades: The Smart Lollipop cierra una ronda de 320.000 euros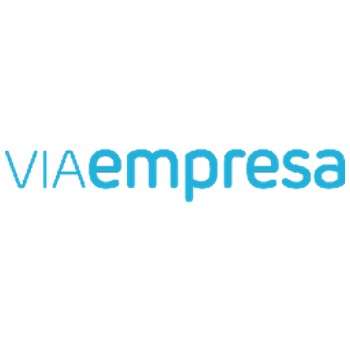 The Smart Lollipop tanca una ronda de 320.000 euros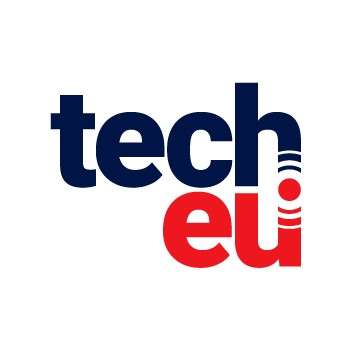 Needles, no more! The Smart Lollipop raises €320,000 to develop non-invasive testing device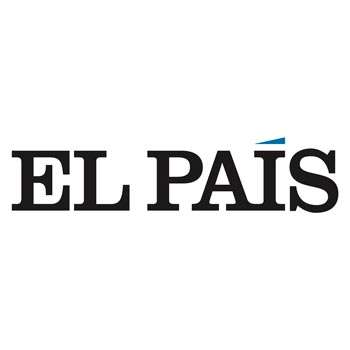 Un caramelo con sabor a salud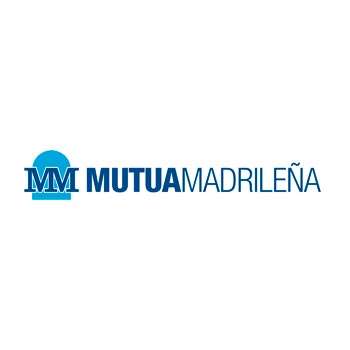 Las piruletas inteligentes detectan enfermedades infantiles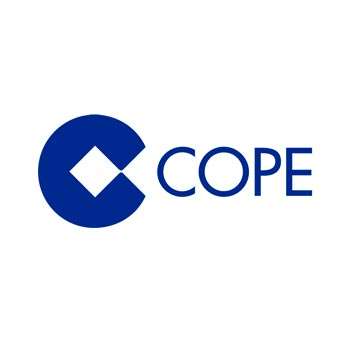 Inventan una piruleta capaz de detectar enfermedades como la celiaquía infantil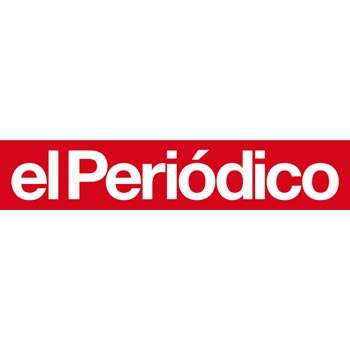 Tecnología destinada a salvar vidas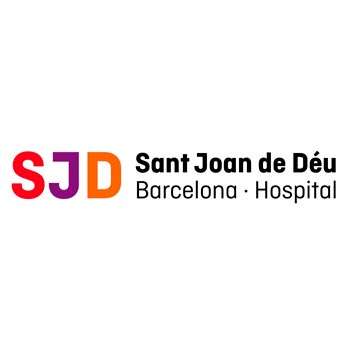 Un caramelo inteligente con finalidades diagnósticas, proyecto ganador en el «Pediatric Innovation Day»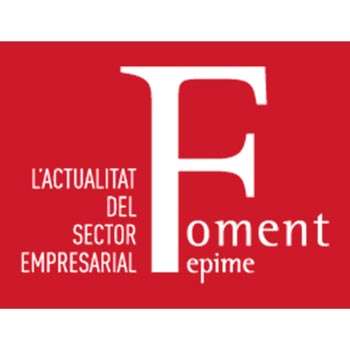 Con el The Smart Lollipop buscamos crear un cambio de paradigma en el test médico no invasivo